Request A Free Demo
Book a free demo: we'll show you how Magnetiq can help launch your next collection.
Use the form below. We'll get back to you within 1 business day
Contact the team
Get in touch with our USA or Italy offices via email or over the phone.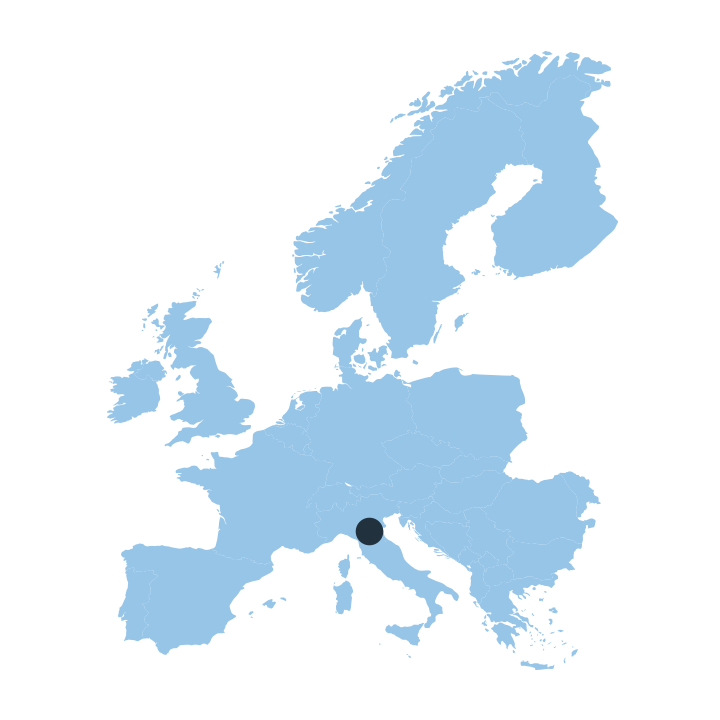 Via Nosadella, 34
40123 Bologna - Italy
Tel. +39 051 0950760